Collective 61 partners with organisations and leaders on the ground who are committed to strengthening families at risk of exploitation and separation.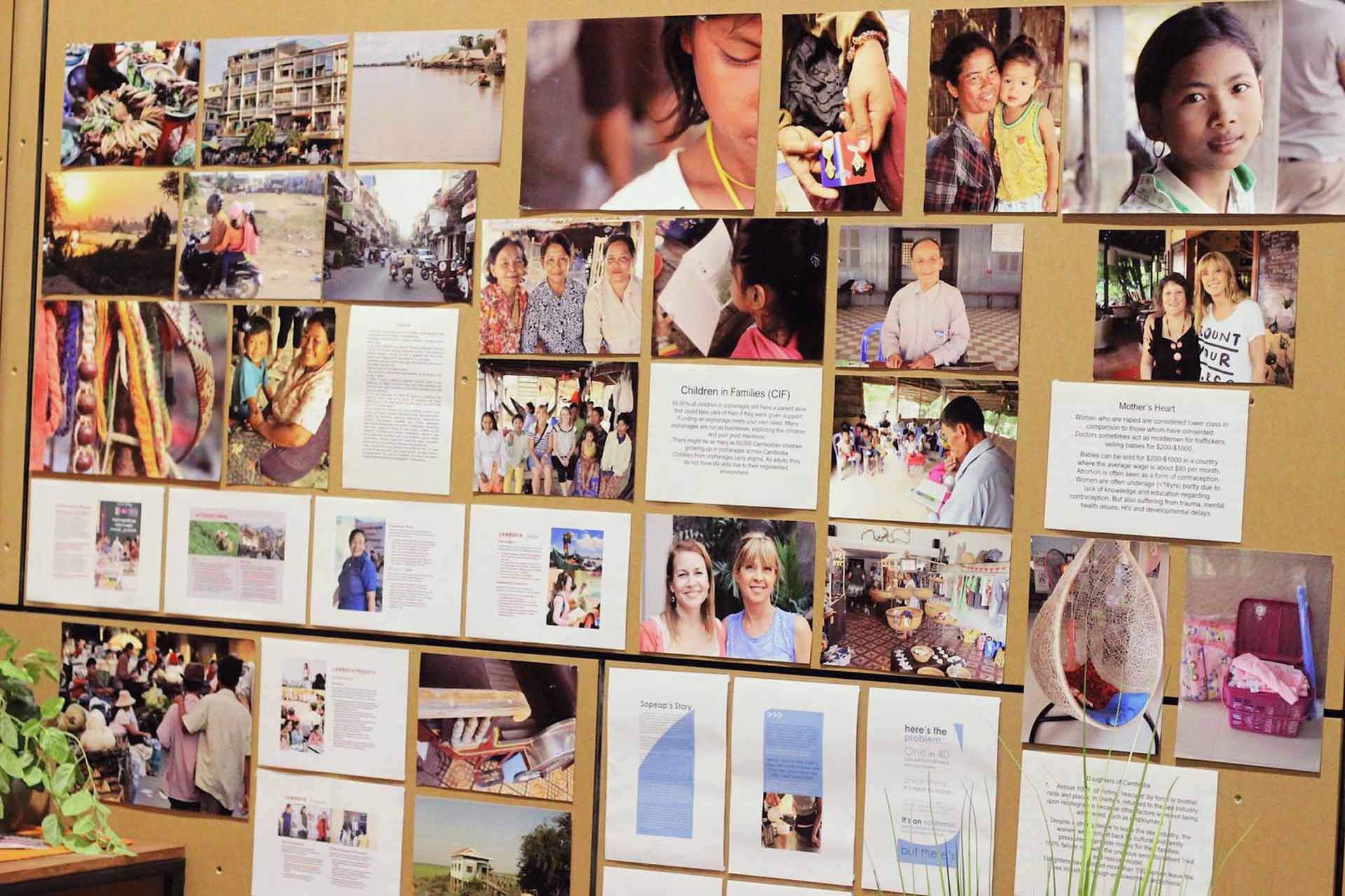 By strengthening families, we effectively strengthen communities.
By strengthening communities, we strengthen our world.
With poverty being the primary driver of family separation, our vision is to see the capacity of vulnerable families increased so that they might be empowered to regain control of their lives and stay together.
Collective 61 has been pioneered by Bloom Women, and is an initiative of Enjoy Communities, the community arm of Enjoy Church.
"God sets the lonely in families…" – Psalm 68:6 (NIV)
Partner Organisations in Cambodia:
Mother's Heart: mothersheartcambodia.org
Children in Families: childreninfamilies.org
Our partner organisations are committed to addressing the root causes of poverty that create opportunities for exploitation and separation.