"For God so loved the world that he gave his one and only Son, that whoever believes in him shall not perish but have eternal life." - John 3:16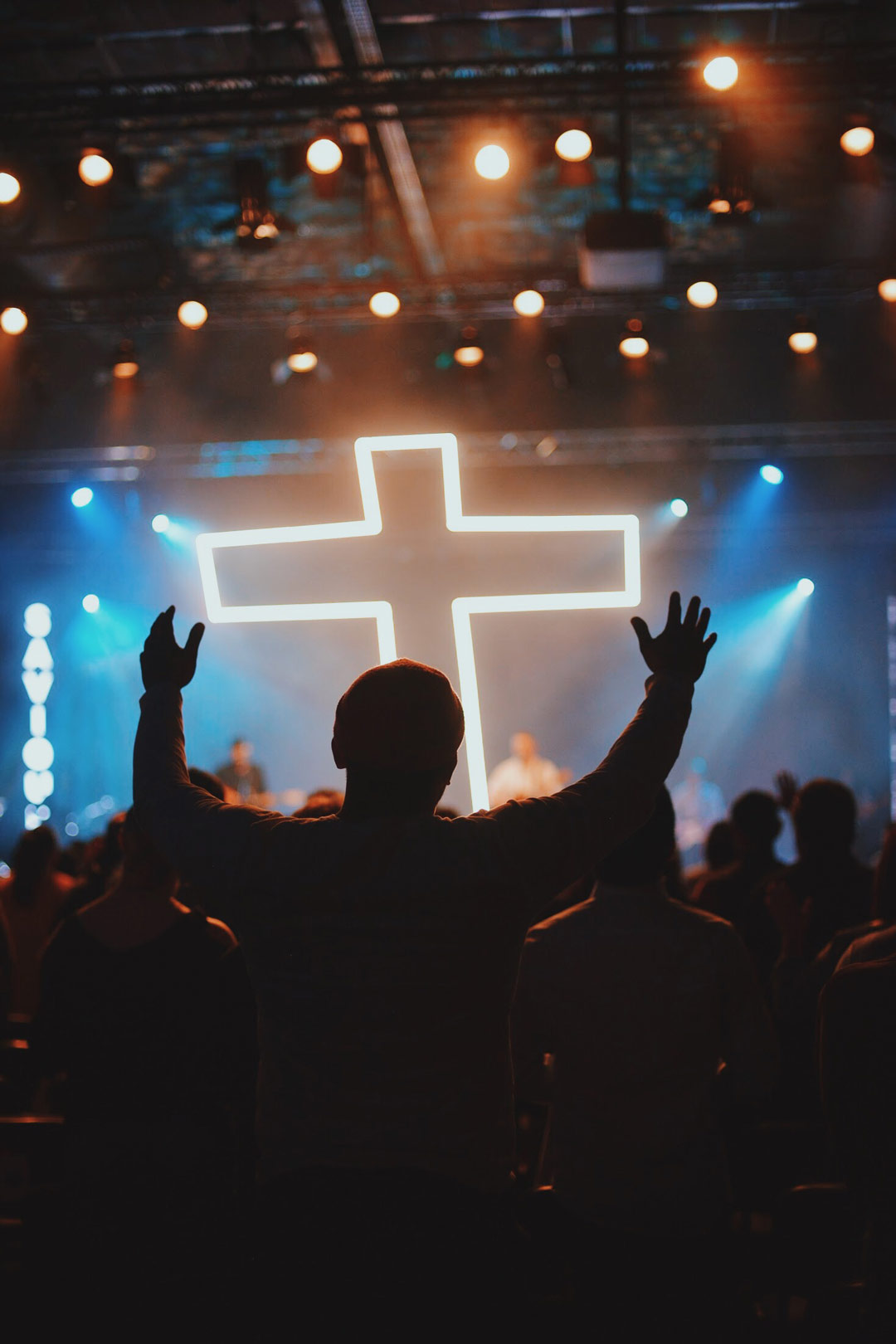 A relationship with Jesus is the greatest, life-changing relationship you can have.
The Bible teaches us that "all have sinned and fallen short of the glory of God", but the Bible also says that God loved us so much that He sent Jesus, His only Son, into the world to restore our relationship with Him. If "we confess our sins, He is faithful and just to forgive us." If we "repent (turn away from sin) and turn to God, He will wipe out your sin and times of refreshing will come…" (Acts 3:19-20).
When we come into relationship with Jesus, He gives us a life of freedom. We are then free to live the abundant, amazing life that God originally intended for us; a life full of destiny and purpose.
It all starts with one simple prayer:
Dear Jesus, I give my life to you. I believe that you came to give me life, and life to the full, when you died for me. I ask you to come in, forgive me of all my mistakes, and give me the strength to live a life that serves and honours you. I thank you, that from this moment, I have a relationship with you. You have become my Lord and Saviour. Amen.
If you prayed this prayer, congratulations! You have made an awesome decision.
You've made an awesome decision to follow Jesus!