Here at Enjoy Church, we seek to be a large, Christian community bringing real spiritual change through relationships, integrity, commitment, excellence, vision, faith and life.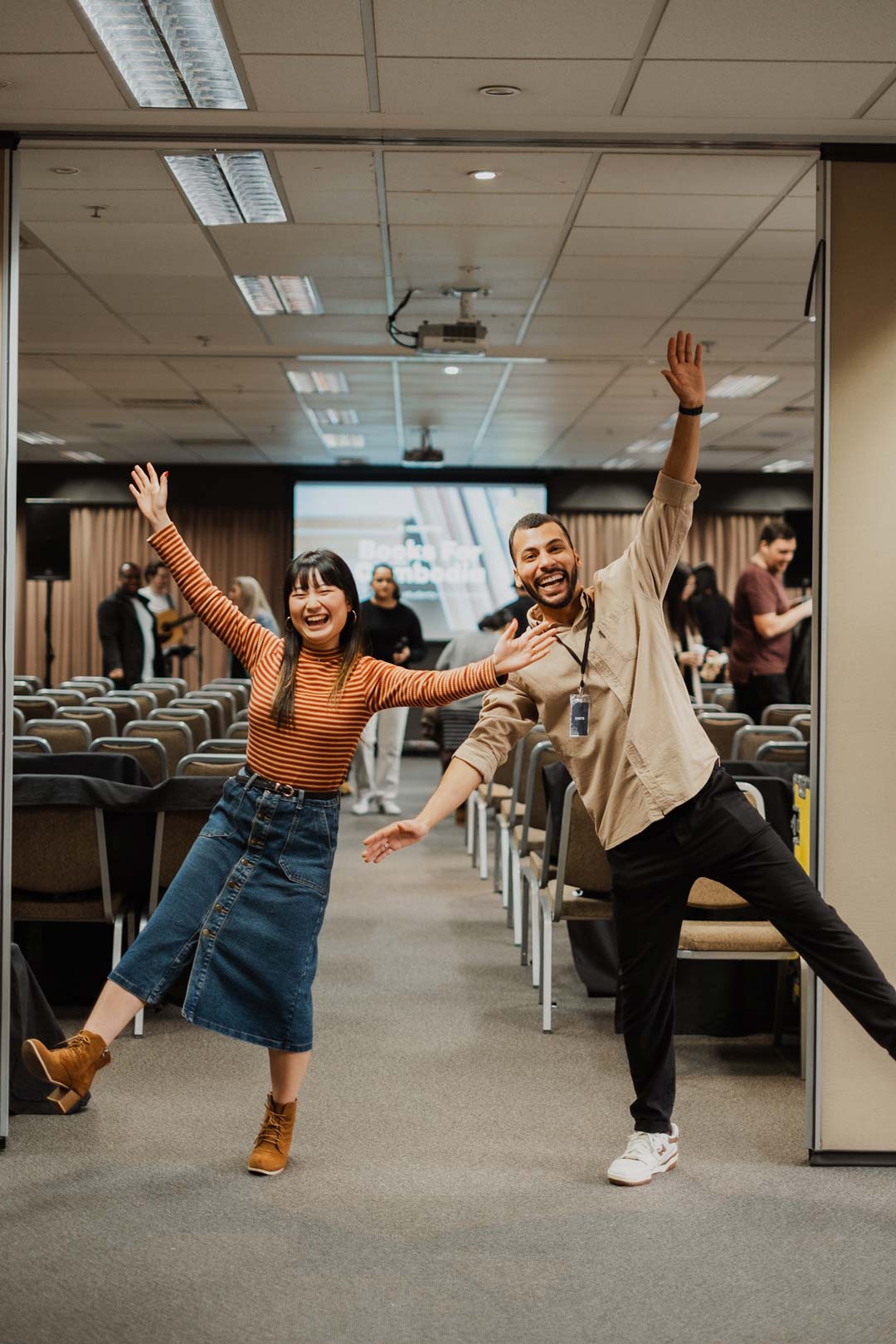 Our Vision
To be a large, strategic, Christian church full of life and hope.
Our Mission
Through evangelism and discipleship, to lead people closer to Jesus Christ, bringing about real spiritual change, benefiting the lives and families of our church, community and beyond.
There is nothing that God wouldn't give to ensure strength of relationship with His people, and that's how He wants His house to be – founded and built upon relationships.
One of the things that made David a stand out man and leader was his integrity of heart (Ps 78:72). We can have the best music, preaching, building and ministries, but integrity of heart is what is crucial to God.
Nothing worthwhile in life is built without commitment. Enthusiasm is great, but if it is not followed through with consistent commitment, then ultimately it is just wind and noise. So we value the substance of commitment.
Daniel distinguished himself in the land because of his excellent spirit. God has graciously given us the most excellent Spirit of all – His Holy Spirit. Therefore, in giving God our best, we should, in all things, be excellent.
The Word of God warns us that without it we wander aimlessly and ultimately perish (Prov 29:18). As a Church, we understand the vitality and power that accompanies Godly vision. Vision is the personal word of God to a believer or company of believers to lead, guide and direct them into God's plan for their future.
To please God, we must be people of faith. Not just faith in anything and everything, but faith in God and His word. Our words must reveal it and our lives must back it up. As a church, this is one of our core values that is seen in every arena of church life.
As a church, if we don't have life, then we have to wonder if God is in the place. And as individuals, if we don't have life, we have to ask ourselves the same question. Although we appreciate the power of a healthy, godly habit, our actions should not stem from ritual and religion.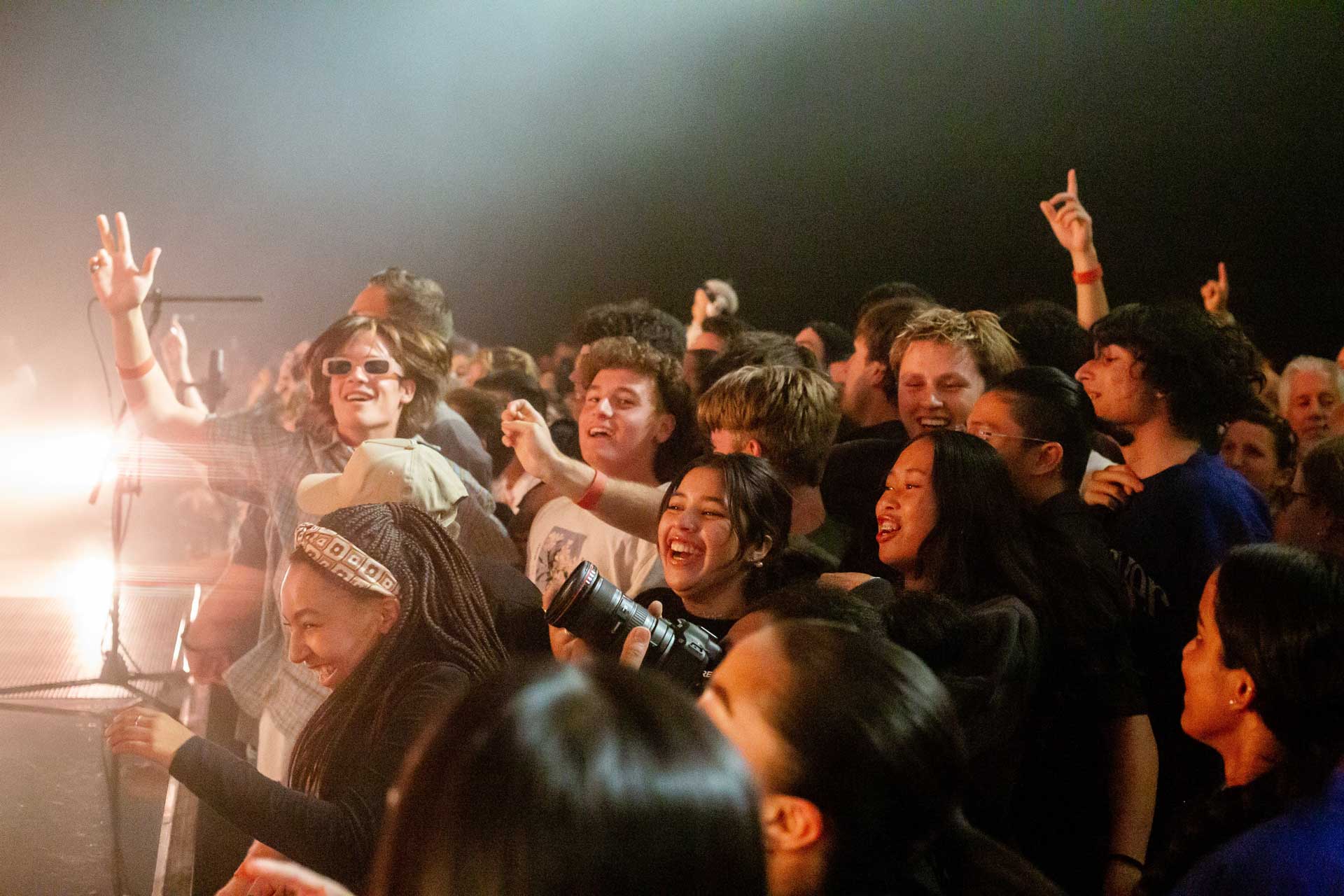 One church, many locations.