Enjoy Church began in 1998 when Shane and Georgie Baxter became pastors, growing from Keilor AOG to multiple locations in Australia, Japan, and Cambodia.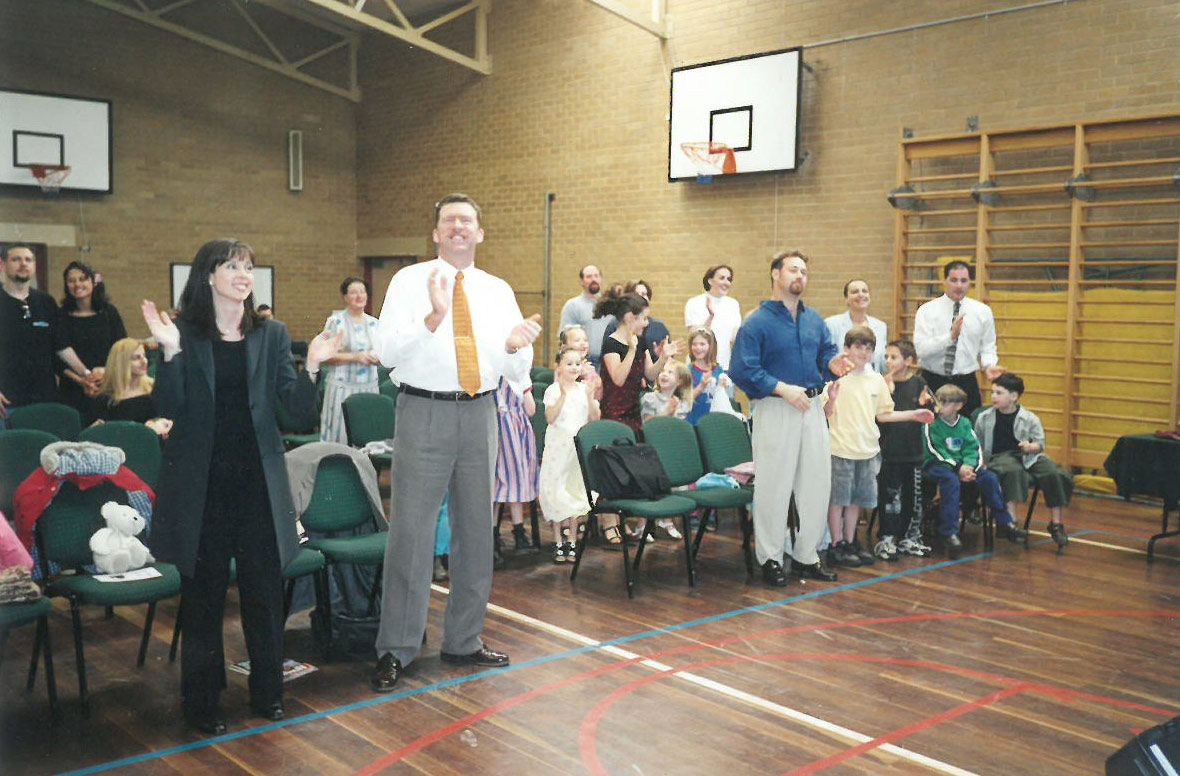 The Enjoy Church journey began 27 September 1998, when Shane and Georgie Baxter became the new pastors of Keilor AOG. As the church consistently grew, they found God lifting their vision from the local suburb to the greater western area. To reflect this, they changed the church's name from Keilor AOG to Brimbank Christian Church.
After moving the location of their Sunday services several times, God placed a desire in their hearts for a permanent building. It was then that God connected them with a local businessman who was building a church building "for the glory of God." From August 2001, this became the building for our Melbourne West location – a phenomenal provision from God!
God continued to enlarge Shane and Georgie's vision as they began to have a heart not only for the western suburbs of Melbourne, but also the wider state of Victoria.
In 2006, Brimbank Christian Church had its final name change and became known as Enjoy Church. Founded upon Ecclesiastes 8:15, "so I commend the enjoyment of life!" this became woven into the very fabric of the church.
A monumental moment occurred in November 2009 with the vision of '5 in 5' – five locations in five years (2010-2015). By the grace and favour of God, this was fulfilled when the fifth location was planted only three years later, in November 2012.
Currently, Enjoy Church has numerous locations across various Australia, Japan & Cambodia.
Our purpose is to reach the people of our city, our state and our world for Christ. For our success thus far, we give God all the glory and honour, as we look forward to reaching more lives for His Kingdom.
There are opportunities and challenges before us on every front which are both exciting and demanding, but with the help of our God, we believe we will achieve everything that He has placed in our hearts.
One church, many locations.