Enjoy Church is one of over 100 churches who are hosting courses through Alphacrucis College.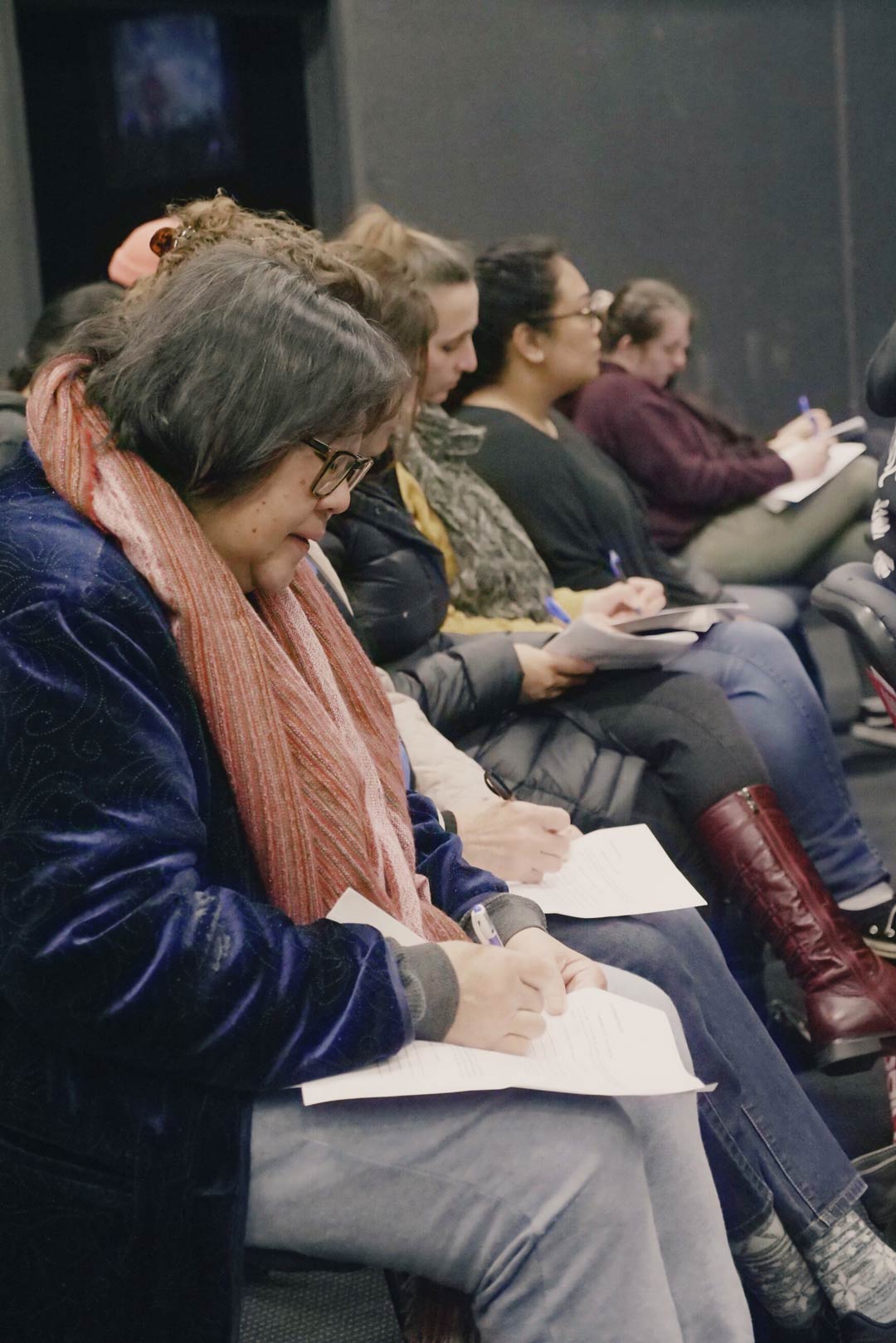 Offering a fully accredited Certificate IV in Ministry and Discipleship with solid biblical and theological foundations, this will complement the leadership development pathways at Enjoy Church.
The 2-year course includes two units requiring practical ministry experience allowing students to serve and reflect on ministry areas within Enjoy Church.
Course Subjects:
God's Story: The Bible | Applying the Bible | Discipleship 1 & 2 | Personal Leadership | Team Players & Teamwork | Leading Teams | Introduction to Pastoral Care
What have students said?
The more I learn about God in theological and practical ways, the more encouraged and hopeful I am for God's heart toward Humanity; opening up room in my heart for God to transform me. — Olivia G
Studying at Enjoy Church College, I've grown confident in sharing the word of God. It has equipped me to take faith steps, and to ultimately, love God and love people. — Bridget M