Enjoy Care is here to provide you with care, support, prayer and assistance in the different seasons of life, from the struggle to the celebration of special milestones in your life.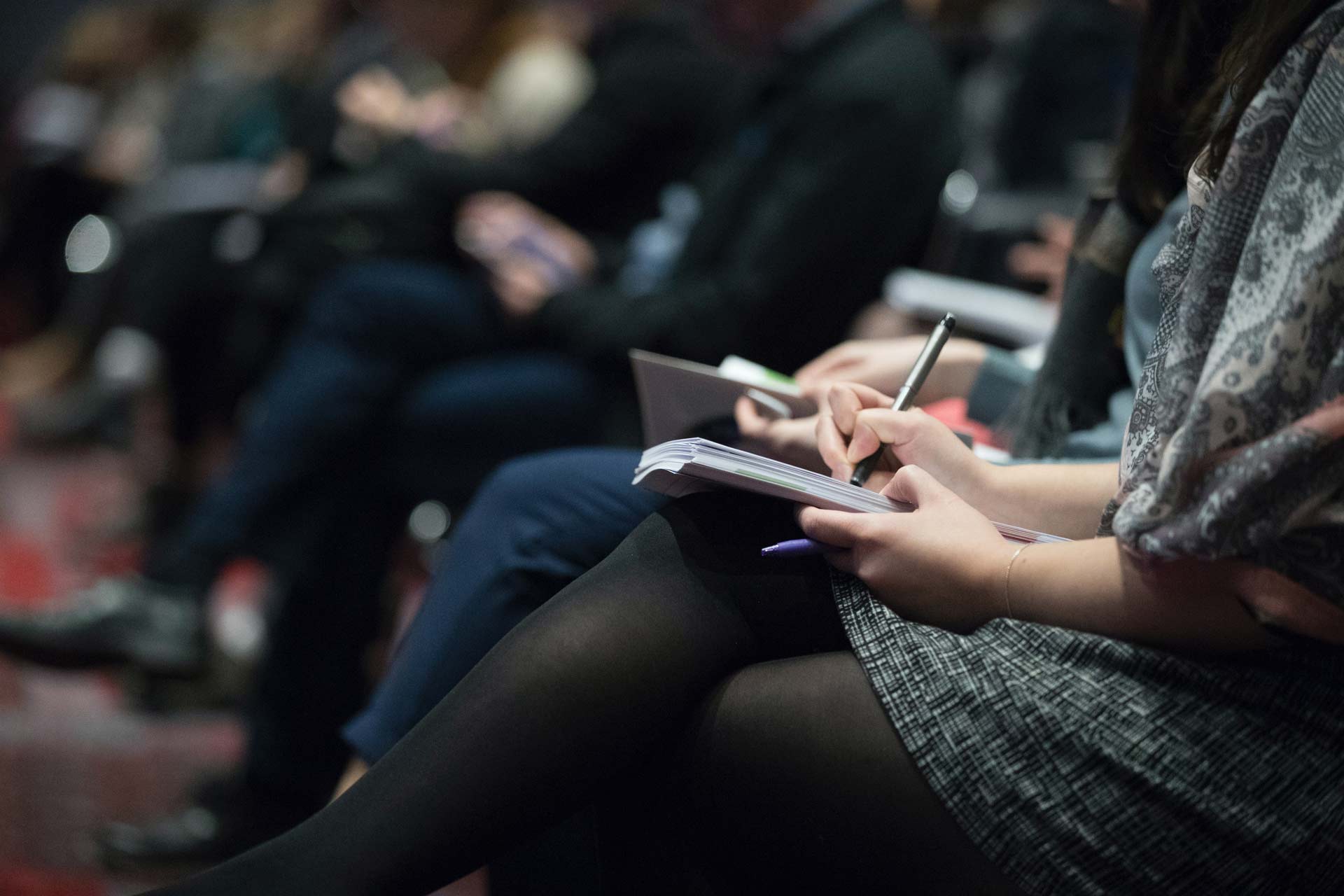 Living life to the full and experiencing freedom and maturity in all areas can be achieved. We run a number of courses and workshops throughout the year to bring you freedom and healing, tools for life and equip you to be all that God has destined you to be.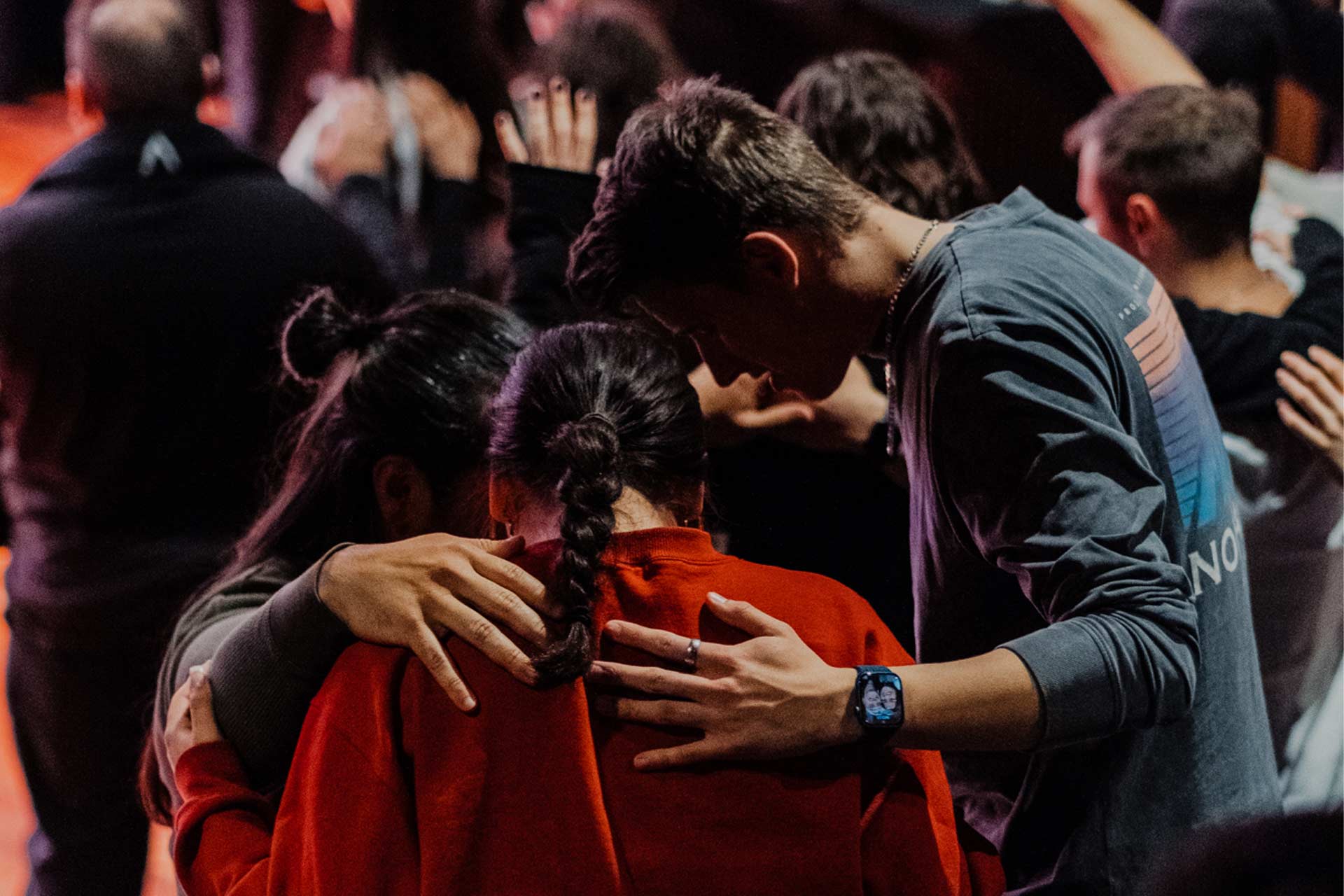 Pastoral Care appointments with the Enjoy Care team can be made by contacting the Enjoy Church office. We understand the importance of God's word and provide biblically based advice and direction to empower you towards a life of restoration, healing and victory. At your appointment a Pastoral Care team member will assess your situation and discuss with you the next best steps to take. If beneficial, you will be referred to a professional Christian Counsellor for more in-depth and on-going counselling.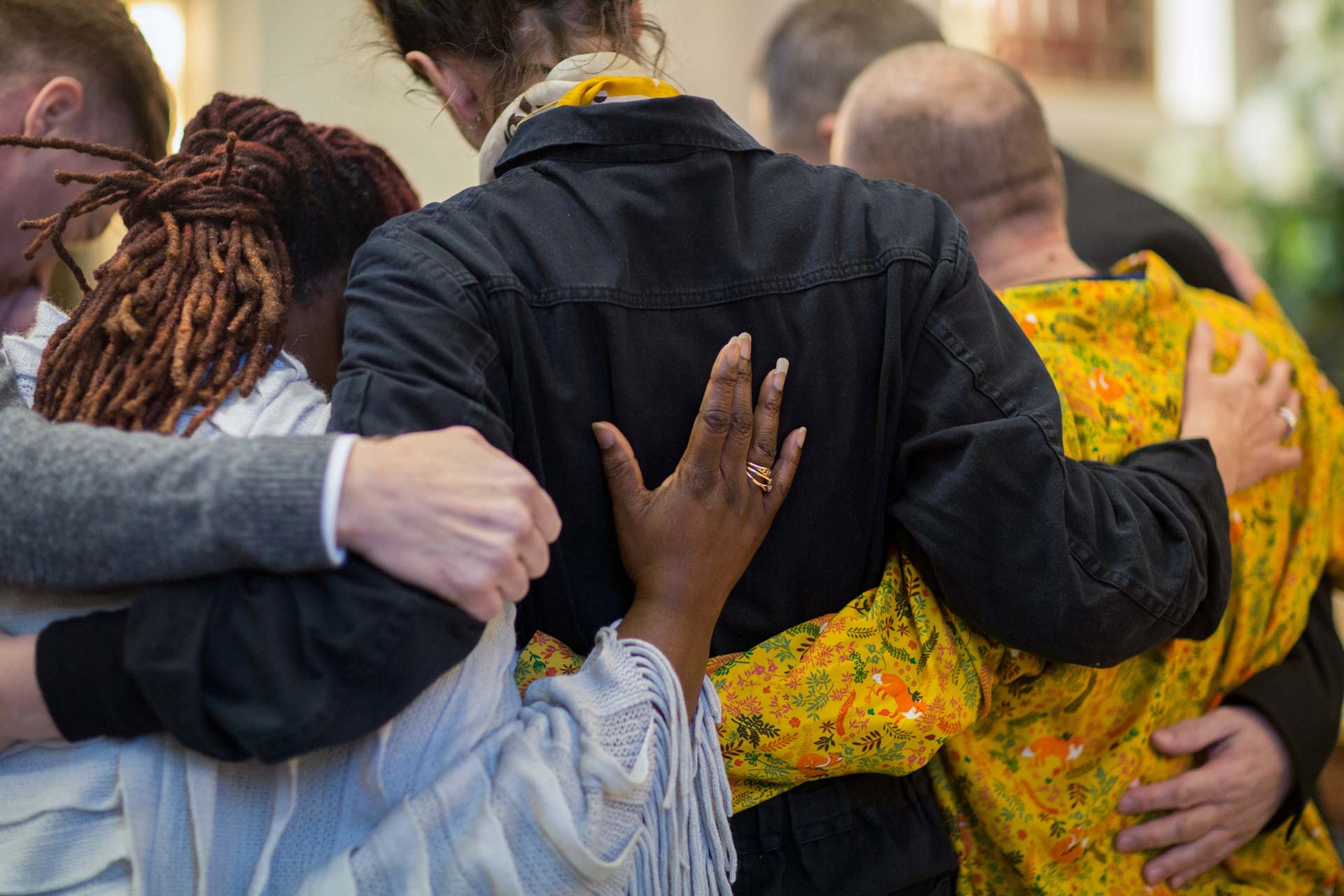 Sometimes in life we encounter difficulties that seem overwhelming and the Support Team is here to help at this time. Losing someone you love or care for deeply is very painful. We don't need to face this season of life alone. Whether you need help coping emotionally, or faced with planning the funeral of a loved one; the Enjoy Care Support Team is here to care for you during this difficult time.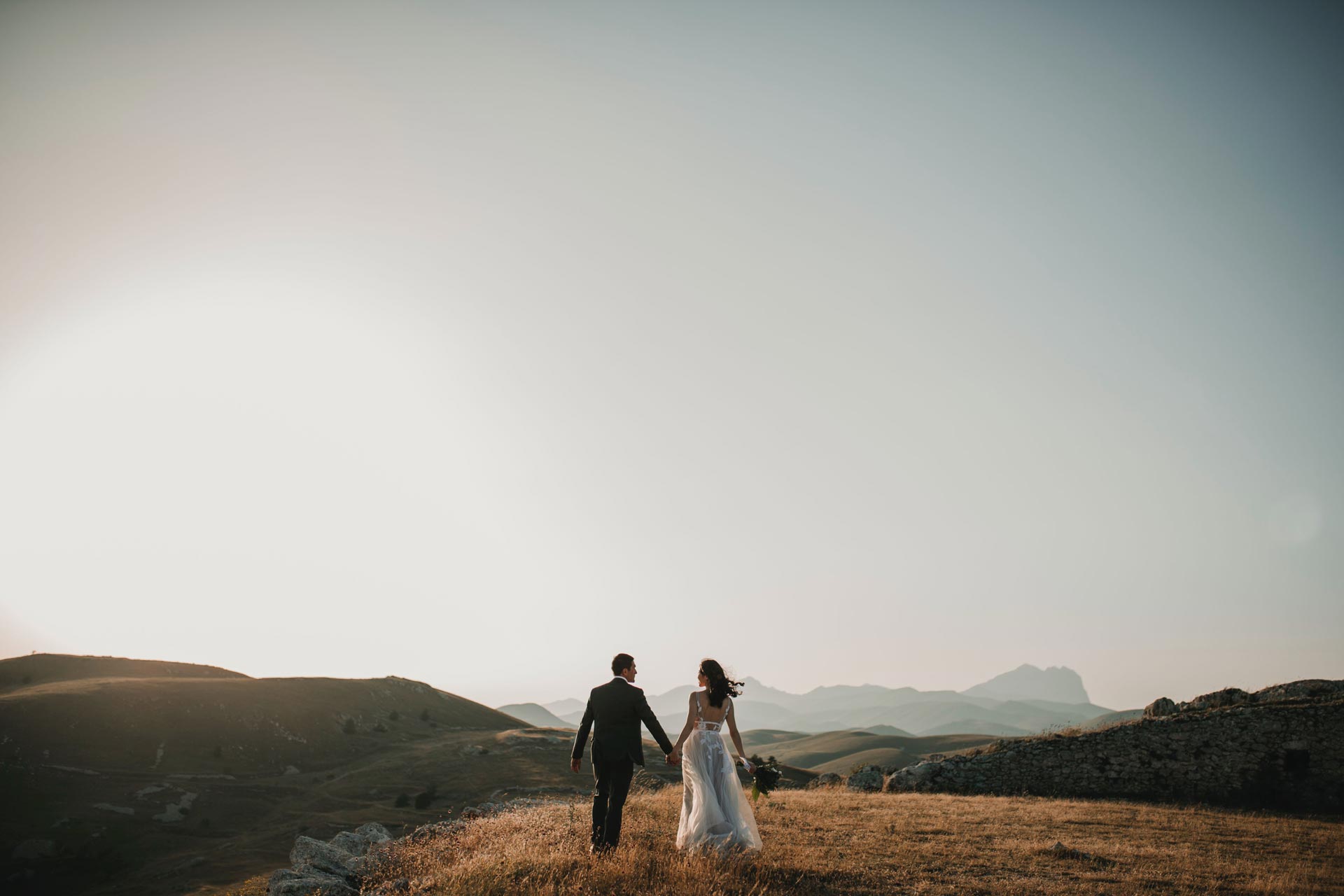 Celebrating an engagement or marriage brings great joy to individuals, families and the Church family. If you'd like one of our Pastors to conduct your Wedding Ceremony or have a query regarding our Pre-Marriage course, email care@enjoy.church.
One church, many locations. A place to call home.