You're invited to celebrate Christmas At Enjoy. There's no place like home!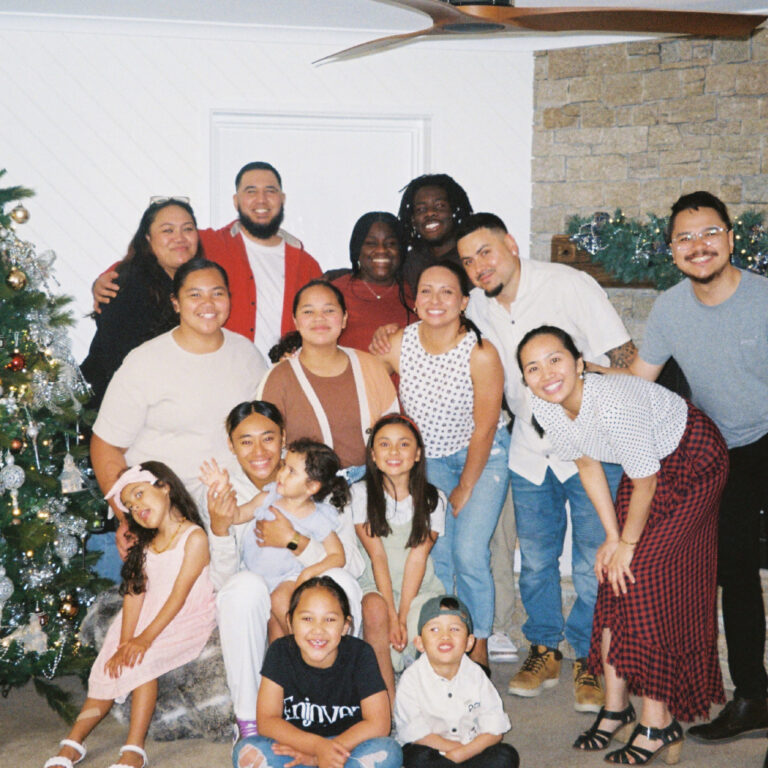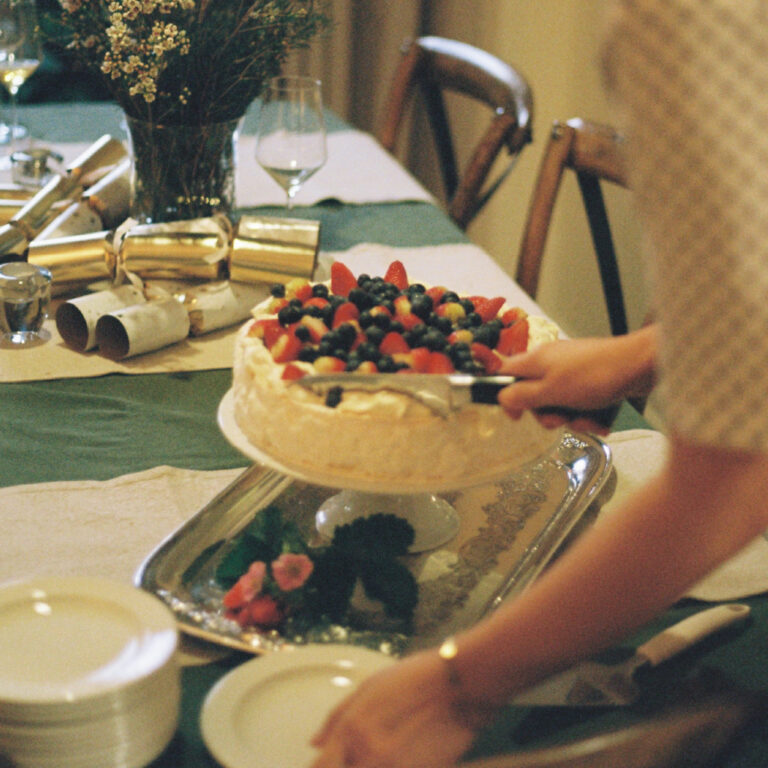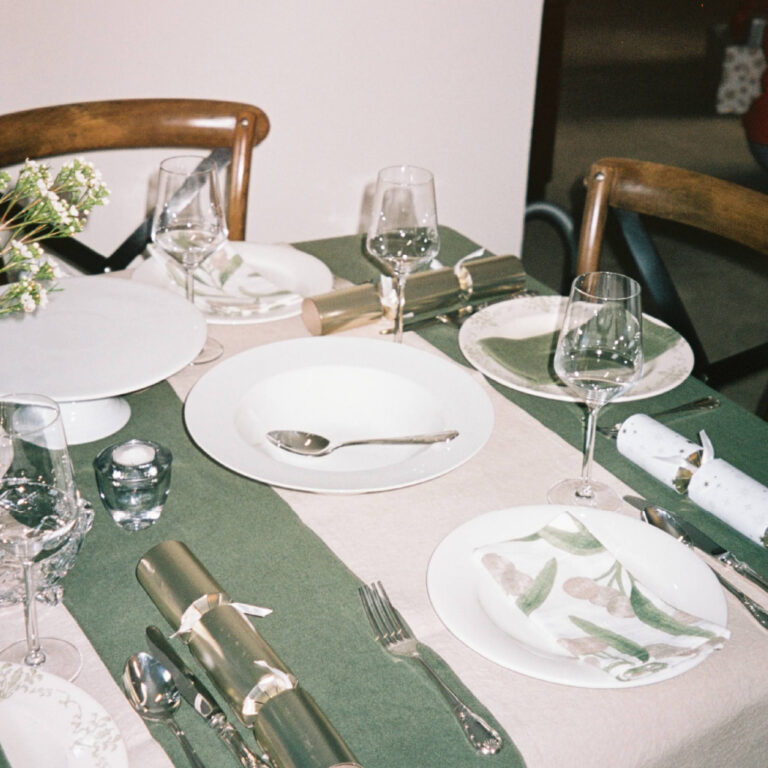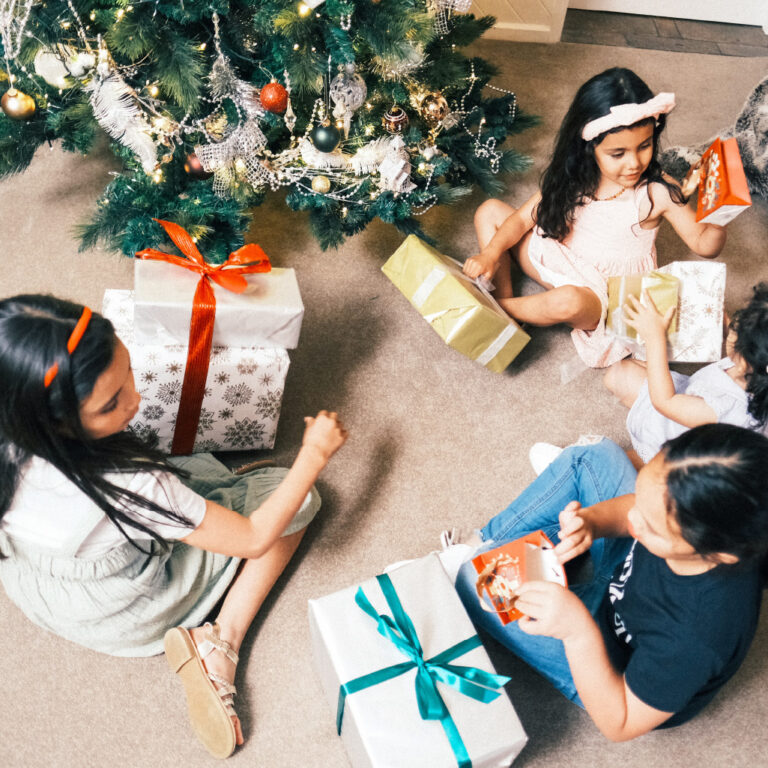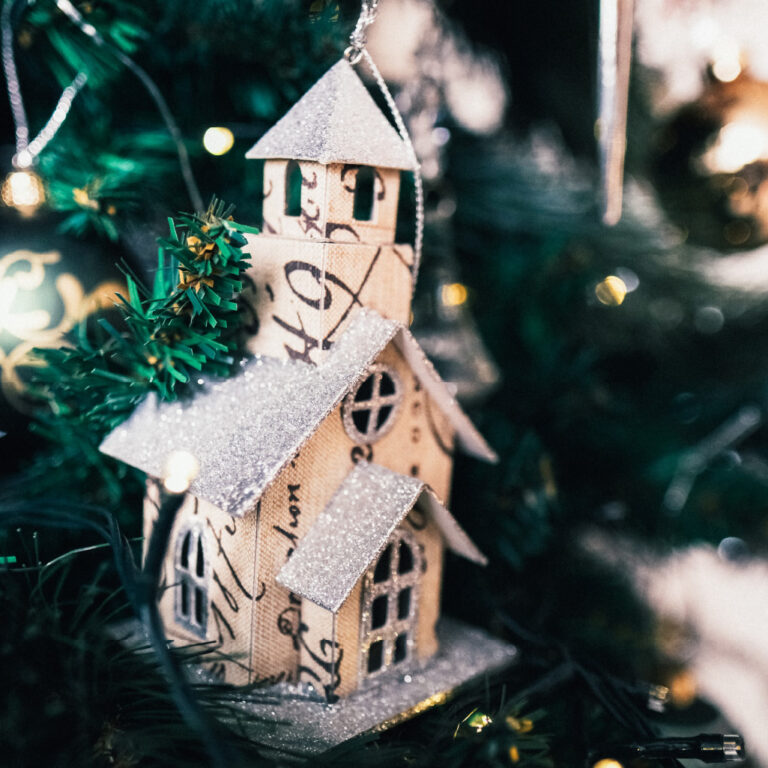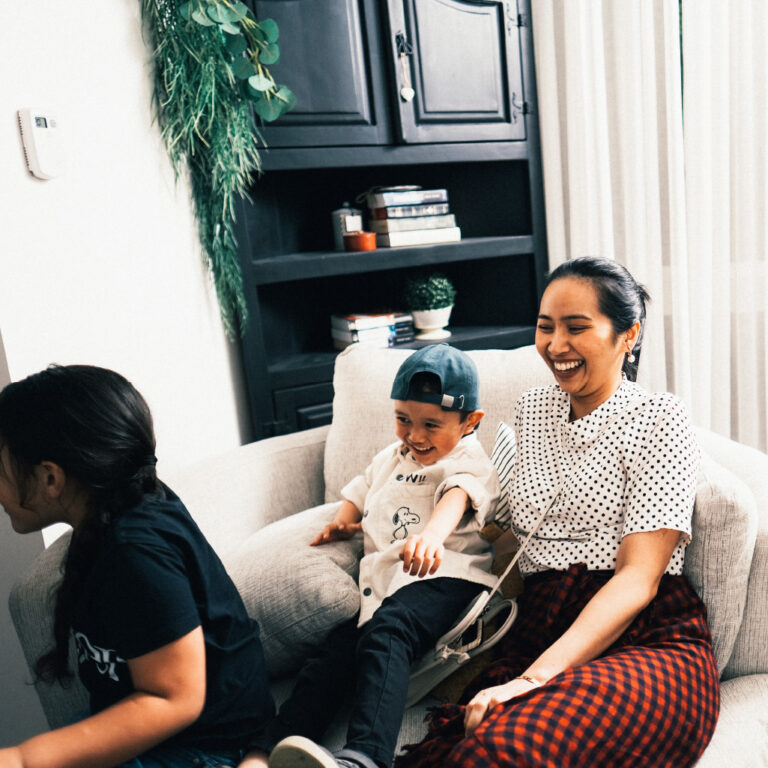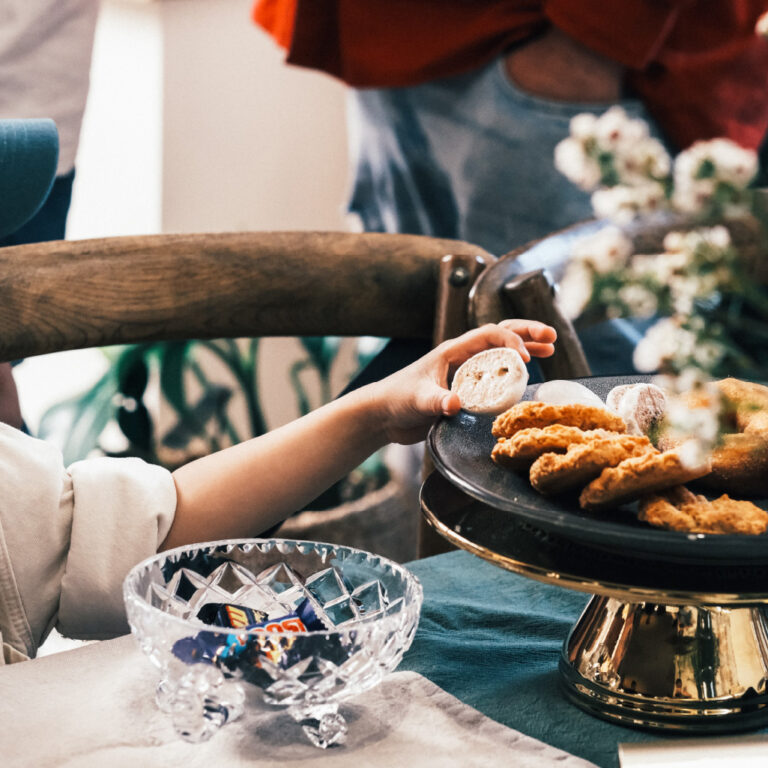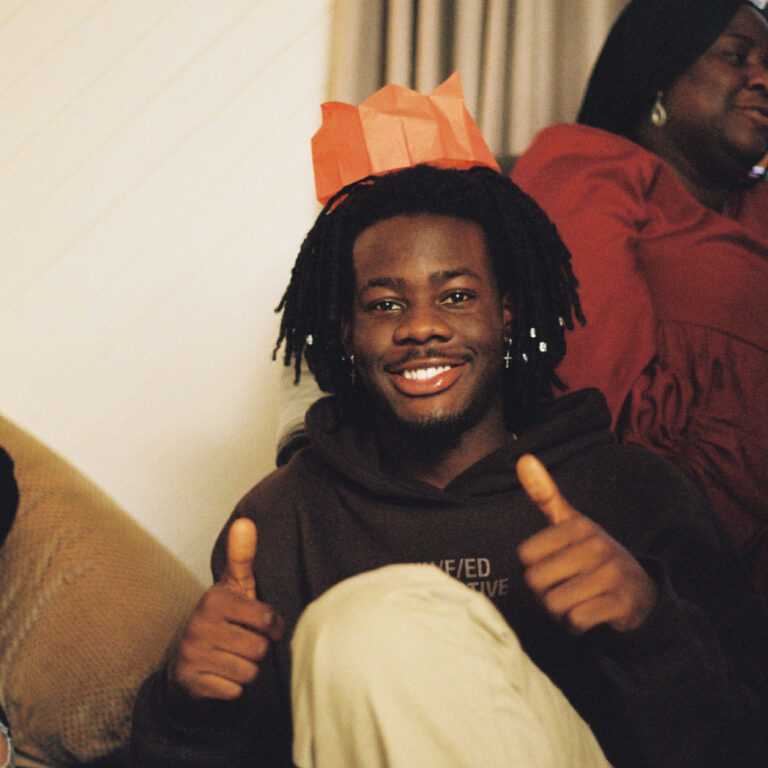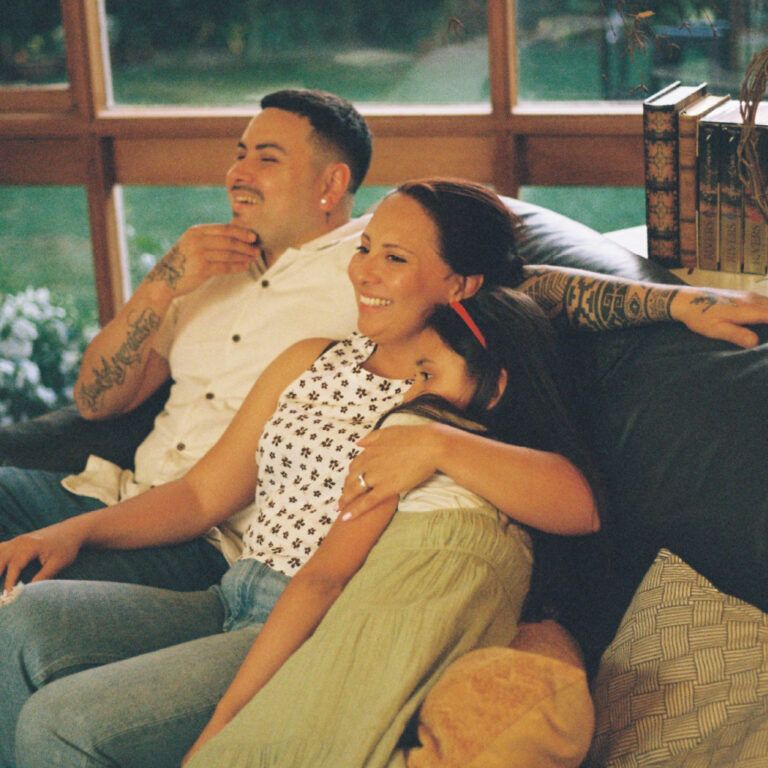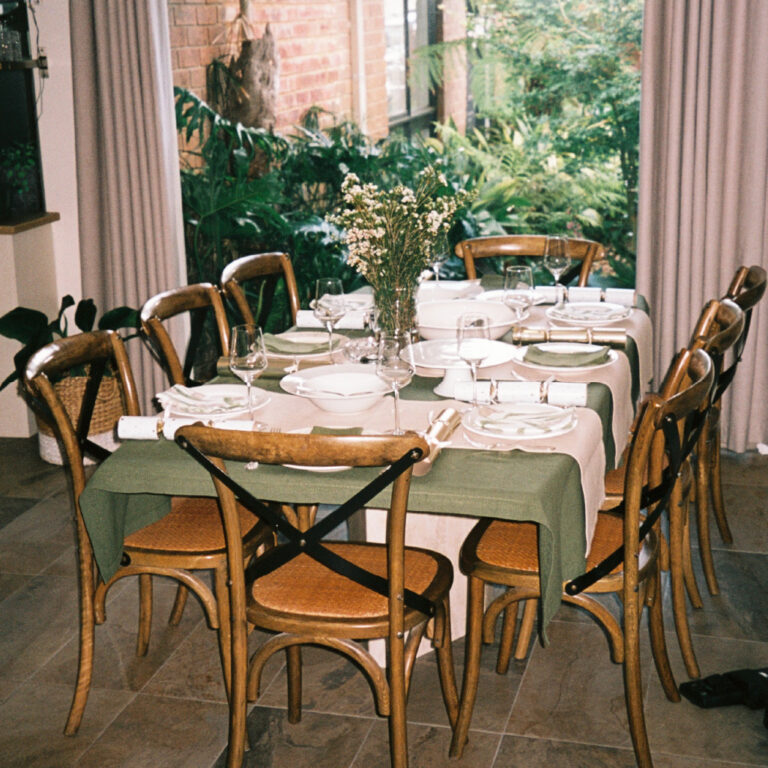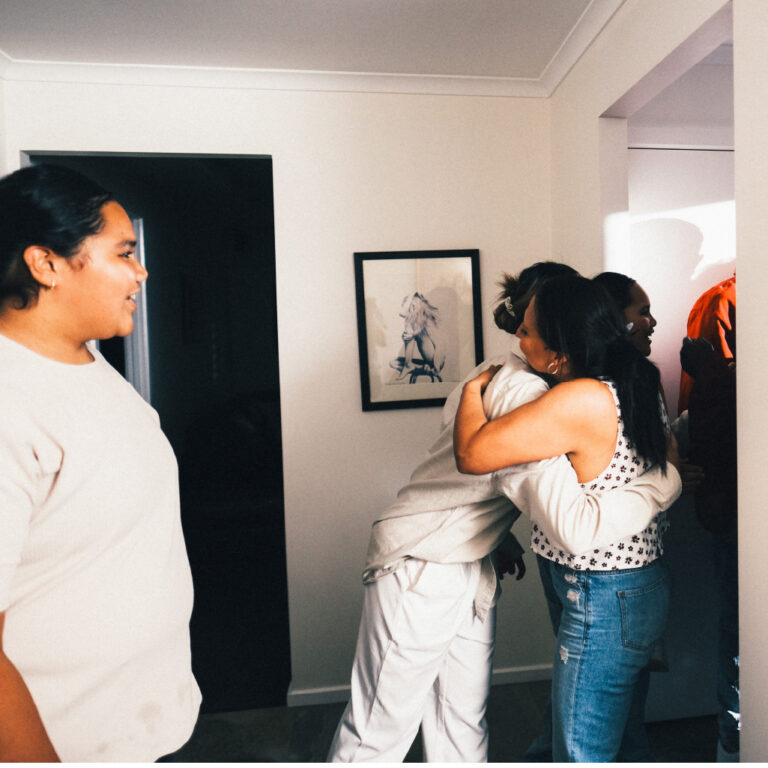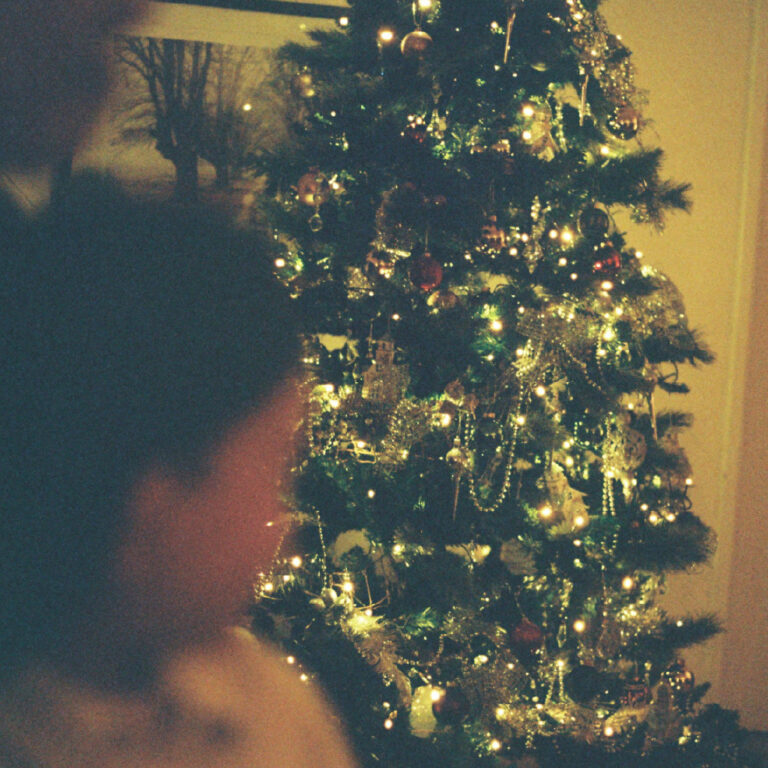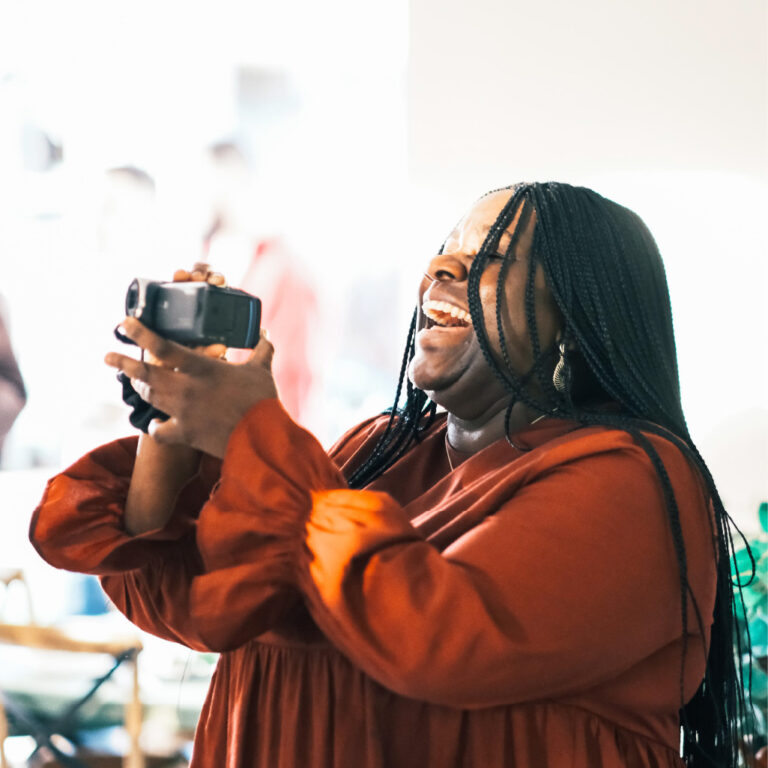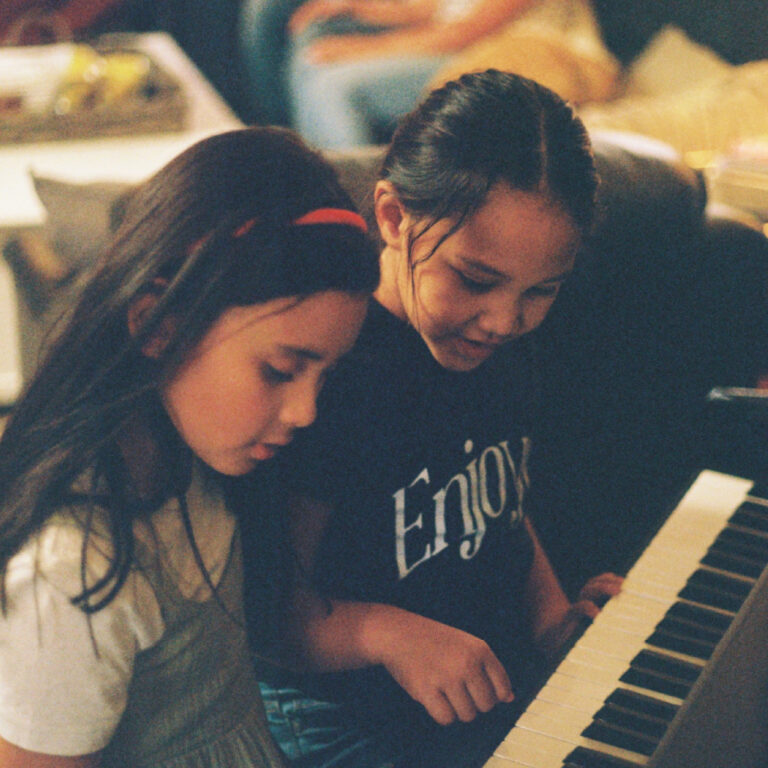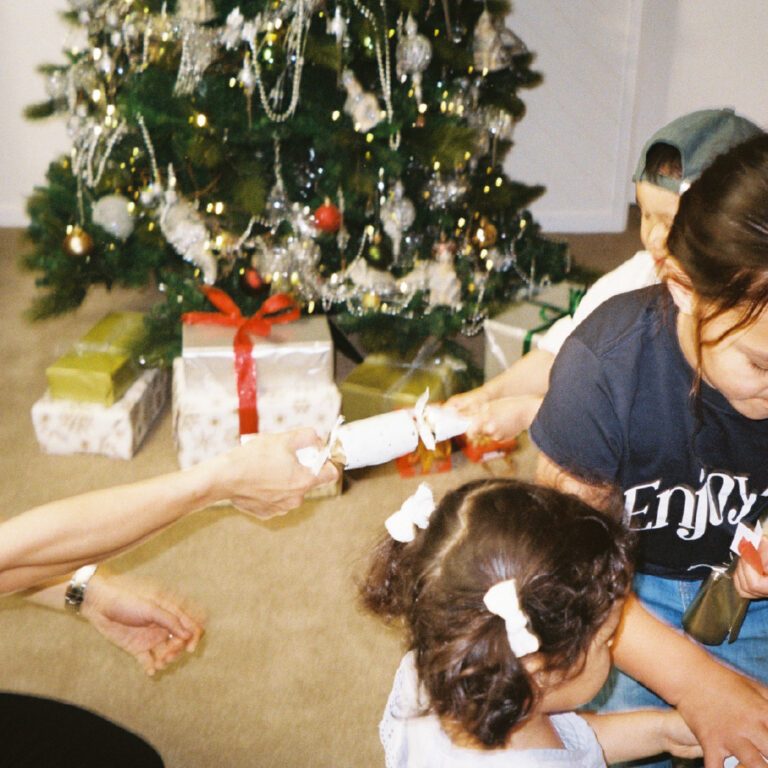 Find a Christmas service near you:
True Religion is our annual Enjoy Communities Christmas initiative!
From 19 November up to Christmas Day, we have the opportunity to partner together in making Christmas special for those in our local and Cambodian communities.
LOVE / JOY / PEACE / GREATEST GIFT /
JESUS
/ HOPE / FAVOUR / FAMILY / GRACE / LIFE